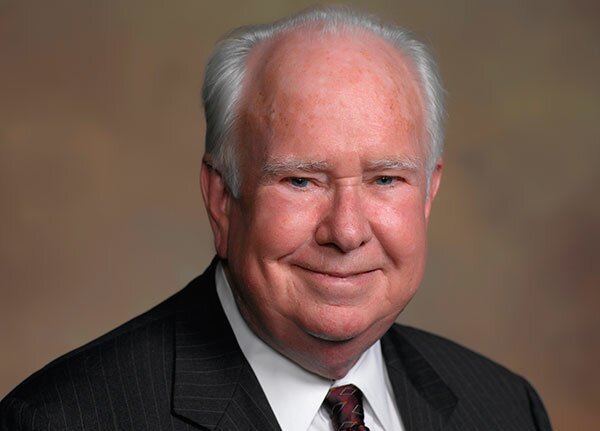 Peter Raven, Ph.D.
Conference co-chair
Missouri Botanical Garden
Biography
Peter H. Raven is one of the world's leading botanists and advocates of conservation and biodiversity. For four decades, he headed the Missouri Botanical Garden, an institution he nurtured into a world-class center for botanical research and education, and horticultural display. He retired as president in 2010 and assumed the role of president emeritus and consultant through 2014. Dr. Raven is a member of the Pontifical Academy of Sciences and contributed to the writing of Laudato Si'.
Described by Time magazine as a "Hero for the Planet," Raven champions research around the world to preserve endangered plants and is a leading advocate for conservation and a sustainable environment.
All sessions with Peter Raven, Ph.D.